Generally speaking, January was a big mess, but let's focus on positives!
What's new:
I've joined the gym and attended tai chi & mindfulness classes.
I've changed my eating habits and drastically cut down my sugar intake.
My favorite recipe still is: Stuffed Zucchini Recipe from Ann's Entitled Life.
I felt like this lots of times (not drunk, just tired, confused and gloomy :)) :
Where I've been:
Friend's Birthday party & Hiking in Swanston

What I've watched on tv/netflix :
Z nation , new X-files and PLL is back!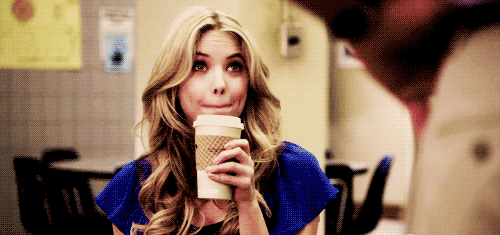 What I've read :
Banished: Surviving My Years in the Westboro Baptist Church
 By Lauren Drain and Lisa Pulitzer
Overall, I'm not interested in cults, but this one really caught my attention after I watched Louis Theroux documentaries : The Most Hated Family in America (2007) and The Most Hated Family in America in Crisis (2011). Hubbs gave me this book for Christmas and it was a page turner!
Everyday Super Food
By Jamie Oliver
After cutting down my sugar intake it was a must read. Besides healthy recipes (unfortunately, not always suitable for people with ibs), you can find there lots of sensible advice ( advice regarding eating, sleeping and health in general).
My favourite decor, DIY & blog post :
DIY Door Chalkboard Calendar from Liz Marie Blog
Loft Space Makeover from The Blissful Bee
Eating Disorders: The Warning Signs and What Not to Do from The Multitasking Missus
xx
Shop this post : )
Sharing:
friday-favorites / sharefest / oh-hey-friday / tweak-it-tuesday / wow-us-wednesdays